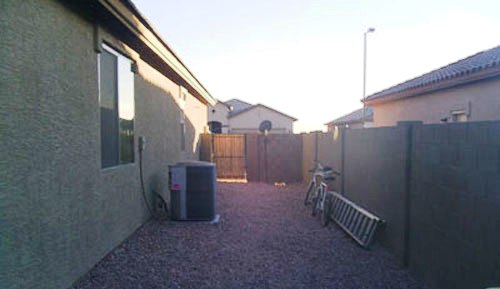 This program came about because of the problems I've noticed while servicing customers with Home Warranty policies. In the fine print of those contracts you will find a term "pre-existing". What that means is that if the insurance company thinks that the problem (usually a problem that costs a lot of money) existed before the policy was purchased, they don't have to pay for the repair. Many times after we put our savings towards the purchase of our new home we have that false sense of security because the homeowner purchased a Home Warranty policy. The last thing we would expect is for the Home Warranty Company to tell us that when your unit is not cooling and the compressor is bad that they are not going to replace it because they feel it was "pre-existing". Many times I was faced with a customer in that same situation, who needed anywhere from $3,000 to $5,500 to replace their unit knowing full well that they just spent it on closing costs.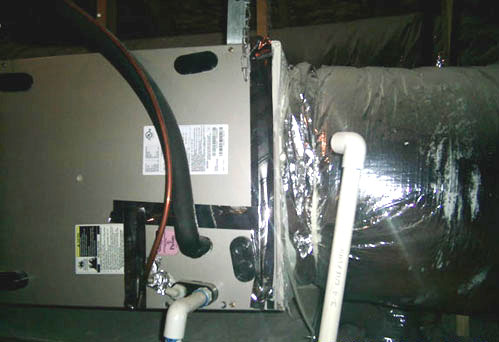 To help out customers in this situation we started offering a program called "Pre-Purchase Inspection". The difference between this inspection and a standard home inspection is that we do more than just check the air splits on the unit. We do an extensive leak check on the system (condenser and evaporator), check splits again, check the furnace, check coils for leaks or if they are clogged with dirt, amp draws on all components and we then give you a full certified report with pictures actually letting you know the condition of the unit that is on your new home.
From this report, you can then have the document proof to show the insurance company that all was fine at time of purchase. You also have a report to let the homeowner know what the actual condition is of their unit. We also include estimate repair costs in the certified letter so you will know exactly how much it will be to bring the unit up to its normal operating capacity.
This is also a good way for the homeowner to let his or her buyer know that the unit is also running at its top capacity.
Contact us
today!